10 years of experience
software development
agile management
20+ engineers
software developer, architect, tester, devOps, UX, data-science, e-marketing
Know how
startups(innovation)
enterprise(operation efficiency)
Diverse domain expertise
telco, retail, fintech, automotive, etc.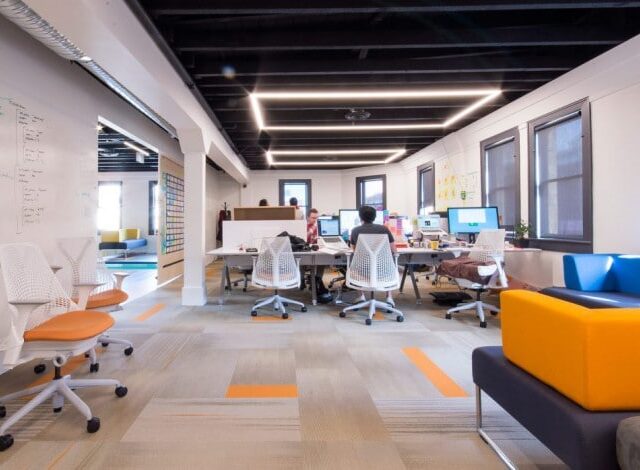 Self-management
Because creative work needs empowerment & freedom,  we take responsibility for  our acts.
Collaboration
Because the team work is more than work of individuals. "Alone we can do so little, together we can do so much"
Innovations
Because stagnation is beginning of the end, we innovate to help create  the  better world
Growth
Because stagnation is  beginning of the end. Growth is necessary to become the best version of ourselves.
Customer Orientation
We take pride in providing the best quality service and  value for money, because we love to see our clients satisfied.
Trust & Transparency
Because it's a foundation  for making  the right decisions